Read my
FREE EBOOKS
Online or downloadable
It looks like you really liked my previous bondage tutorial, so without further ado here is another. This is also from my book BDSM – A guide for explorers of extreme eroticism: it is called 'matanawa', meaning 'rope on the crotch', and my female readers are going to...
UNUSUAL
SEXOLOGY
Only 5% of fetishisms are purely related to objects: the rest is always somehow centered on human beings.
BECOME A
SEXUAL EXPLORER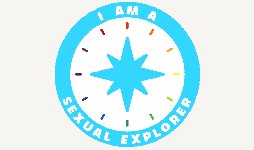 Improve your life now!
Click to visit
THE MUSEUM
OF INEXPLICABLE MOMENTS IN THE HISTORY OF SEXUALITY