Read my
FREE EBOOKS
Online or downloadable
Living in Milano is, among the other things, the best way to fall out of love with fashion and the whole circus surrounding it. An important exception is however represented by the fetish segment, having at least the merit of stimulating senses and passions in an...
UNUSUAL
SEXOLOGY
While de Sade is famous for his alleged debauchery, his perversions were mostly literary inventions. His contemporary Stendhal, cold father of realism, was however an actual necrophile, pedophile and incestuous.
BECOME A
SEXUAL EXPLORER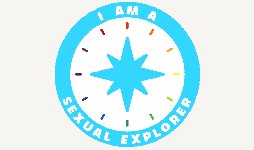 Improve your life now!
Click to visit
THE MUSEUM
OF INEXPLICABLE MOMENTS IN THE HISTORY OF SEXUALITY