Read my
FREE EBOOKS
Online or downloadable
Good news for sports fiends and especially for acrotomophiles (the amputations fetishists): Japanese sprinter Maya Nakanishi just published a very original calendar whose earnings will go toward financing her partecipation to the upcoming London Paraolympics Games....
UNUSUAL
SEXOLOGY
Internet Rule 34: «If it exists, there is porn of it. No exceptions.»
BECOME A
SEXUAL EXPLORER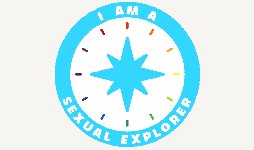 Improve your life now!
Click to visit
THE MUSEUM
OF INEXPLICABLE MOMENTS IN THE HISTORY OF SEXUALITY