Read my
FREE EBOOKS
Online or downloadable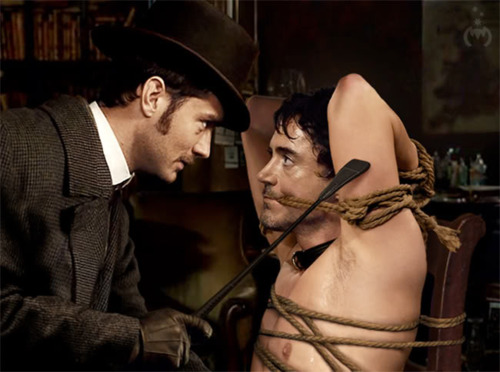 I guess we should have seen it coming. Remember how four years ago the hipster crowd raved about that "literary reimagining" called Pride, prejudice and zombies? That book spawned a whole series of stories injecting popular tropes into stuffy (and copyright-free)...
UNUSUAL
SEXOLOGY
The highest recorded number of orgasms in a hour for a woman is 134; for a man, 16.
BECOME A
SEXUAL EXPLORER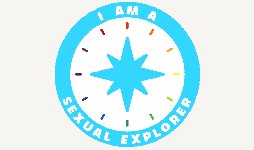 Improve your life now!
Click to visit
THE MUSEUM
OF INEXPLICABLE MOMENTS IN THE HISTORY OF SEXUALITY