Read my
FREE EBOOKS
Online or downloadable
Talking about this earlier would have been pointless: the shock was still fresh, the information confusing… I don't know about you, but I needed some time to gather my ideas – and I already know that they are going to probably change again over the next weeks. Still,...
UNUSUAL
SEXOLOGY
The probability of cheating in women mirrors their menstrual cycle, peaking during ovulation.
BECOME A
SEXUAL EXPLORER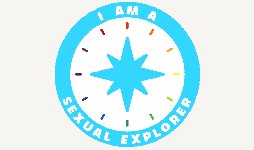 Improve your life now!
Click to visit
THE MUSEUM
OF INEXPLICABLE MOMENTS IN THE HISTORY OF SEXUALITY