Read my
FREE EBOOKS
Online or downloadable
A long time ago, when this website still was a little creepy-black HTML monster, its most-read article was a sponsored post about male chastity – or anti-erection devices to be precise. I deleted it more than a decade past and I actually had forgotten about its...
UNUSUAL
SEXOLOGY
The first large survey of human sexuality in 1948 found that 75% of American males were technically "sex deviants" according to current medical criteria.
BECOME A
SEXUAL EXPLORER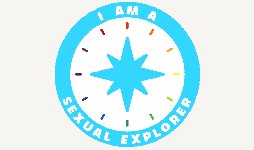 Improve your life now!
Click to visit
THE MUSEUM
OF INEXPLICABLE MOMENTS IN THE HISTORY OF SEXUALITY