Read my
FREE EBOOKS
Online or downloadable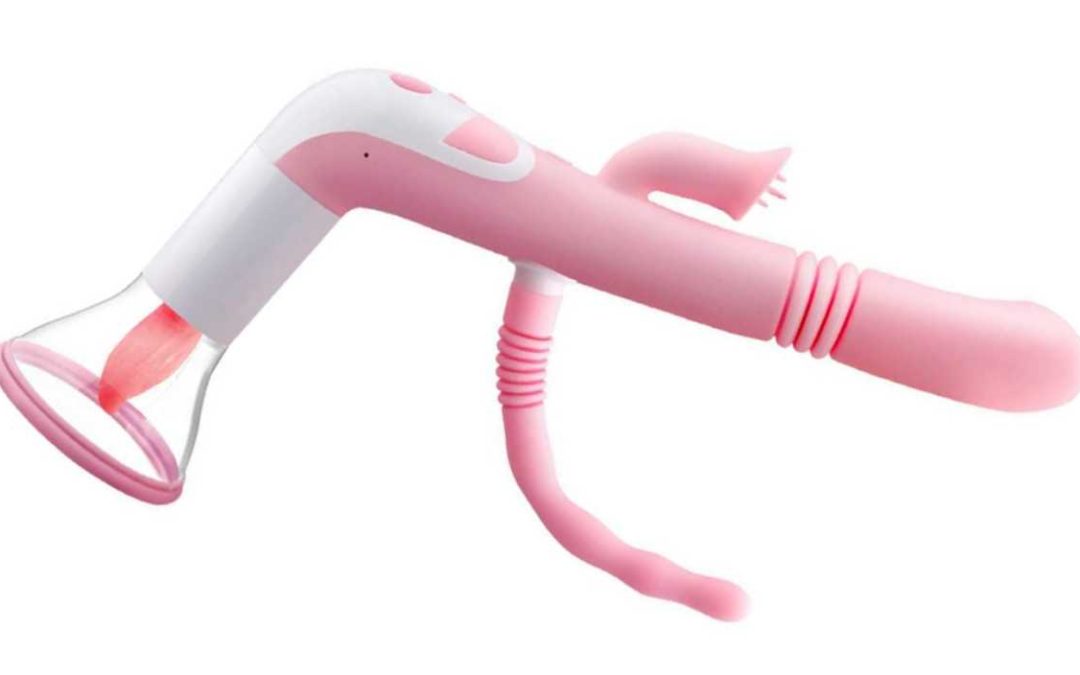 Has it really so much time passed since the last overview of the most awful and misguided sex toys ever conceived? I better keep the tradition going, so here is another instalment featuring the newest stuff – this time of an especially pernicious nature. Let's start...
UNUSUAL
SEXOLOGY
The risk of a deadly heart attack while having sex is 0.74%, on par with the death rate for Hepatitis C, brain cancer and food poisoning.
BECOME A
SEXUAL EXPLORER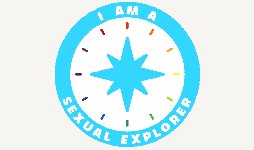 Improve your life now!
Click to visit
THE MUSEUM
OF INEXPLICABLE MOMENTS IN THE HISTORY OF SEXUALITY