Read my
FREE EBOOKS
Online or downloadable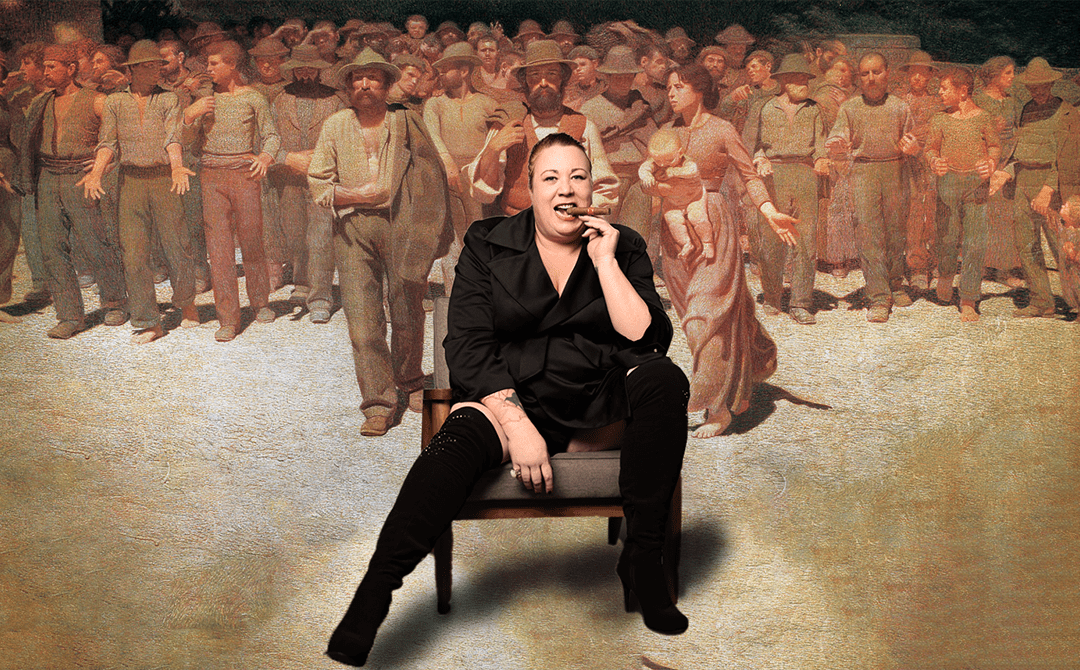 Auntie Vice, a kink educator I had just a passing familiarity with, had a problem: the guest of her upcoming podcast episode had stood her up. So I did what any respectable cis-het man does and jumped to the rescue – too late, it turns out. Yet we had struck a...
UNUSUAL
SEXOLOGY
Tatyana Kozhevnikova holds the world record (14 kg) for weightlifting… with her vaginal muscles.
BECOME A
SEXUAL EXPLORER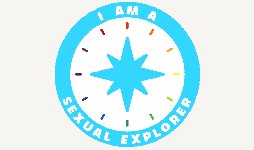 Improve your life now!
Click to visit
THE MUSEUM
OF INEXPLICABLE MOMENTS IN THE HISTORY OF SEXUALITY